Tourism Industry Iceland's Largest Export Product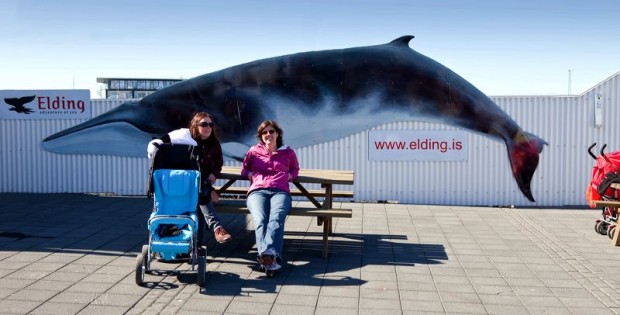 ©arctic-images.com
Revenue from Iceland's tourism industry totaled close to ISK 275 billion (USD 2.4 billion, EUR 1.7 billion) in 2013, making it the country's largest export product for the first time.
Iceland's fishing industry is now the country's second largest export product with ISK 272 million in revenue last year, according to the latest figures from Statistics Iceland.
Iceland is the European country that proportionally saw the most increase in visits by foreign tourists in 2012, according to a report by the European Travel Commission (ETC) on the status of tourism in the continent and the industry's outlook.
Around 800,000 tourists visited Iceland in 2013—a new record.