The 13 Yule Lads and Christmas in Iceland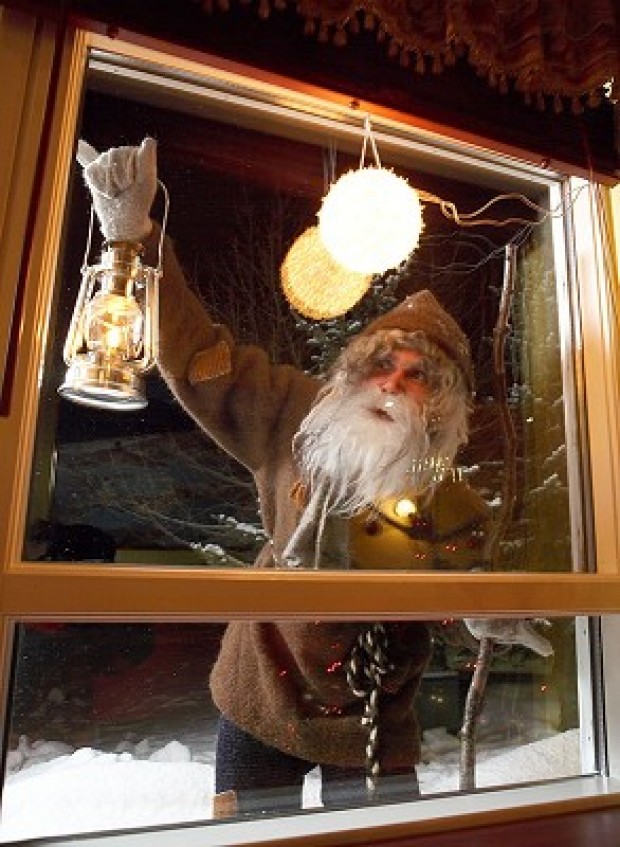 The Yule Lads come down from the mountains one at a time, every night starting December 12th.
Christmas traditions in Iceland are closely linked to the 13 Yule Lads. Their home is believed to be at Mývatn in North Iceland, where numerous events take place the weeks before Christmas.
The are 13 Yule Lads in Iceland, the sons of the old trolls Grýla and Leppalúði. Grýla and Leppalúði keep a pet, a wicked cat, which may sometimes catch children. The Yule Lads aren´t as mean as their parents but they aren´t very well-mannered either.
The Icelandic Christmas season begins on December 12th, when Stekkjastaur (Sheep-Cote Clod) descends from the mountains. The Yule Lads have all sorts of funny names, describing their modus operandi over the Christmas season. Children in Iceland place their best shoe on their windowsill before going to bed and each night a little gift is left in it from the Yule Lad that came down from the mountain that night. If the child has been misbehaving, there might be a raw potato left instead.
During the weeks before Christmas there are many events taking place in the area of Lake Myvatn. Visiting the Yule Lads in the magnificent rock formations of Dimmuborgir and joining them for their annual bath in the Myvatn Naturebaths is truly an unforgettable experience for children as well as adults. Events such as music concerts, handicraft markets and Christmas buffets are on the agenda and families can participate in making traditional leaf bread, truly a state of the art handmade tradition.