Panorama Glass Lodge receives Vakinn; quality- and environmental certification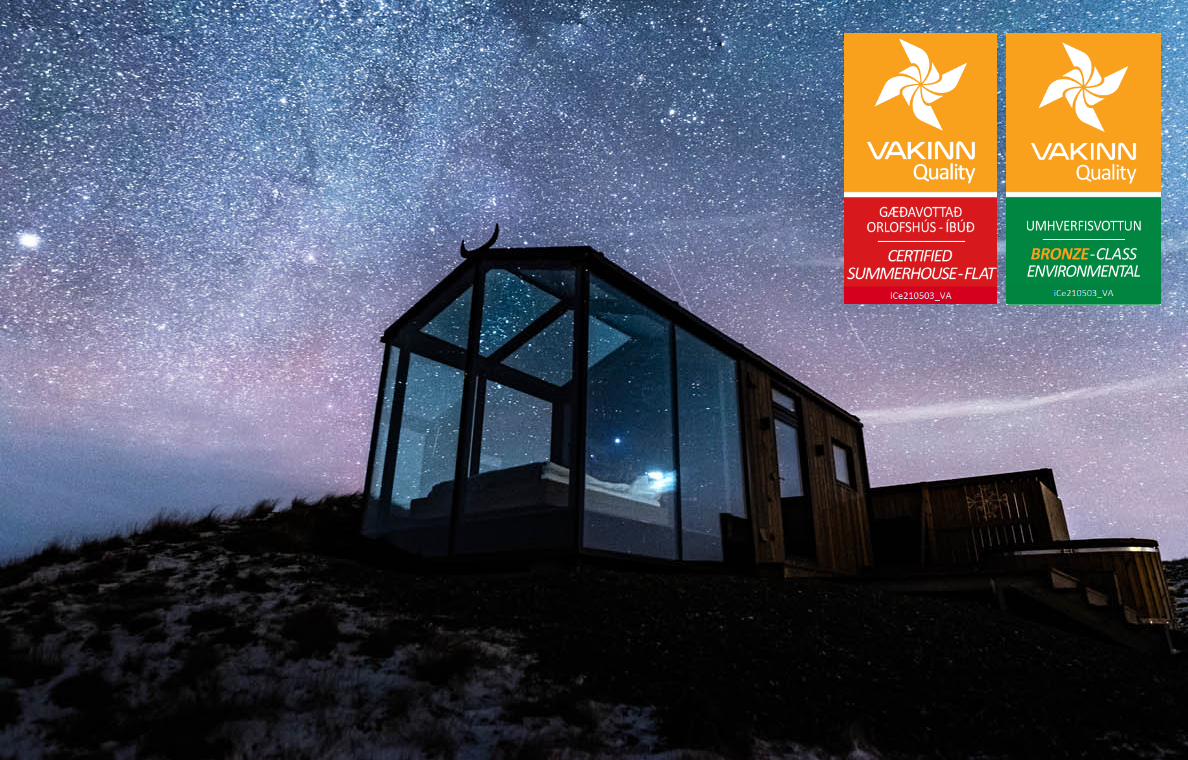 Panorama Glass Lodge, photo from the their website
This week, Panorama Glass Lodge received Vakinn certification, from the certification body iCert, according to Vakinn's quality and environmental criteria and bronze certification in the environmental part of Vakinn.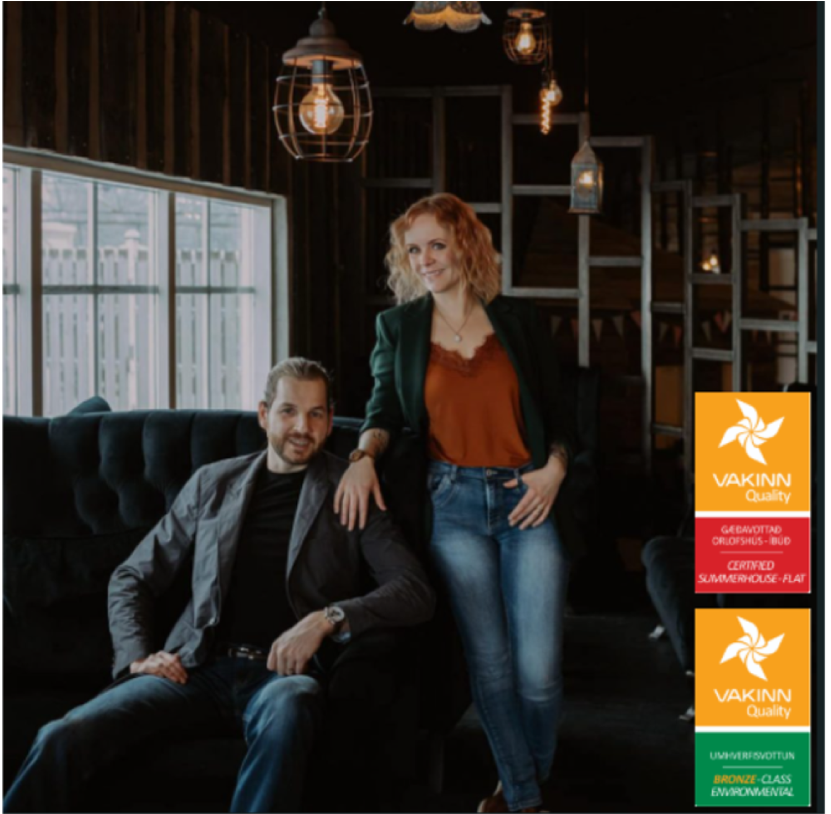 The owners of Panorama Glass Lodge are Andreas and Sabrina Dedler.
"We are very pleased to have completed the process and received Vakinn certification. We have reviewed our internal processes and had them certified to ensure understandable, efficient, and transparent workflows in all areas and further sharpen our customer focus. With the certification, we achieve, on the one hand, high reliability and clarity of our internal processes. On the other hand, we will continue to strive dynamically for constant improvement and adaptation to new conditions, "said Andreas Dedler, founder and COO of Panorama Glass Lodge.
Panorama Glass Lodge are four Scandinavian glass cabin igloos in viking style with that little extra bit of luxury, located near Hella. The interior is completely custom-made and sustainable, whereby high value is placed on the details.
The Icelandic Tourist Board congratulates owners and employees of Panorama Glass Lodge on the certification.