North Iceland is on Lonely Planet's Top 10 European Destinations for 2013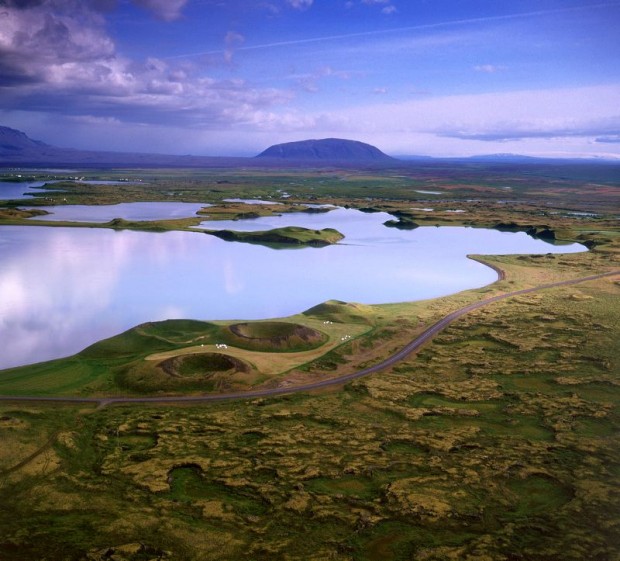 Lake Mývatn in North Iceland.
The editors at Lonely Planet have selected Lonely Planet's Top 10 European Destinations for 2013, the ten places they think travellers should be heading in Europe right now. Among them is North Iceland.
"If you're the type of traveller that looks for the next step – the destinations that are just starting to get the buzz right now, the overlooked places that are poised to be the next traveller find, and the old favorites that have timely and fresh reasons to visit this year – we're here to help," says Lonely Planet.
The experts advise travellers not to ignore Iceland's second city Akureyri and the wild charms of Northern Iceland, all easily accessed by a short connecting flight from Reykjavik. "You'll leave most other travellers behind and there's no shortage of dramatic geysers, lava fields and towering waterfalls to keep you company."