NATA invites tourism and travel support applications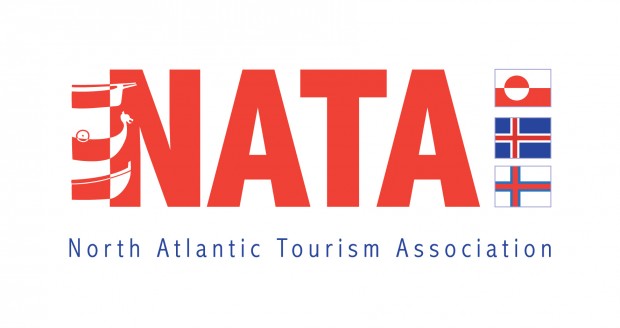 NATA (North Atlantic Tourism Association) is an organisation that promotes and supports cooperation in tourism for the West Nordic countries: Greenland, Iceland and the Faroe Islands.
NATA provides opportunities and grants for collaborations, joint ventures and cultural exchanges within the region.
NATA now invites applications within the two categories:
Tourism Development and Marketing

Travel Support
Applications should be filled in and submitted via the two online application formulas which are available in both in English and in Danish. The application formulas can be found on NATA's website.
The application deadline is Tuesday August 27. 2013 at 24:00 (GMT).