Iceland increasingly popular at Christmas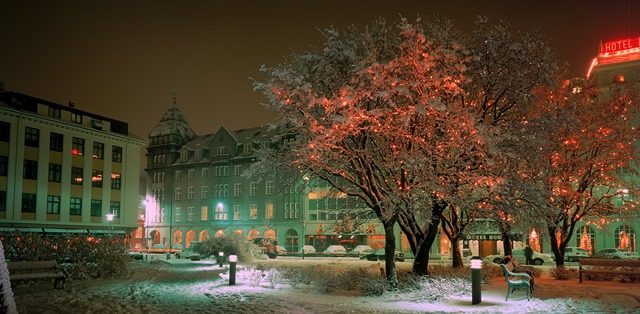 The days when Iceland was viewed as a purely summer destination are well and truly in the past, with tour operators around the country reporting bumper demand over the festive season, Iceland monitor reports.
Record numbers of tourists are expected at many of Iceland's most famous tourist sites this Christmas time.
Open during Christmas and New Year's
More places are now open for business during Christmas and New Year's than ever before in Reykjavik. A list of places open during these days has now been punlished on visitreykjavik.is. See the list here.