DesignMarch 2013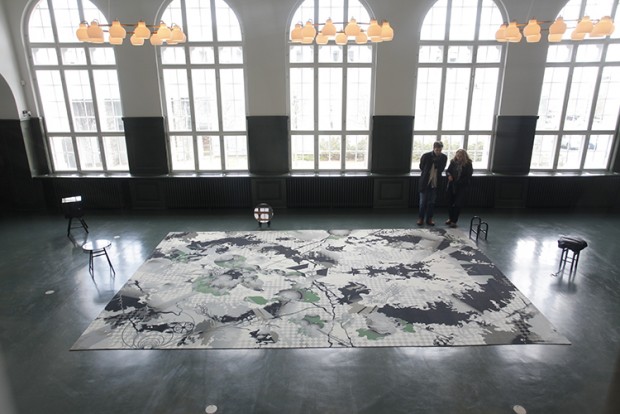 Iceland's most important annual design festival DesignMarch takes place on 14 ‐ 17.3.2013 in Reykjavík. Organized for the fifth time, with an expected 110 or so events that will transform the most northerly capital in the world into one big venue for design.
From fashion to furniture, architecture to food design, the festival showcases the best of the local design scene alongside exciting international names.
DesignMarch always opens with DesignTalks and DesignMatch (speed‐dating for buyers and designers) aimed at the professional audience.
Website
www.icelanddesign.is