Company resilience and disturbance resistance, the foundation for tourism operations during COVID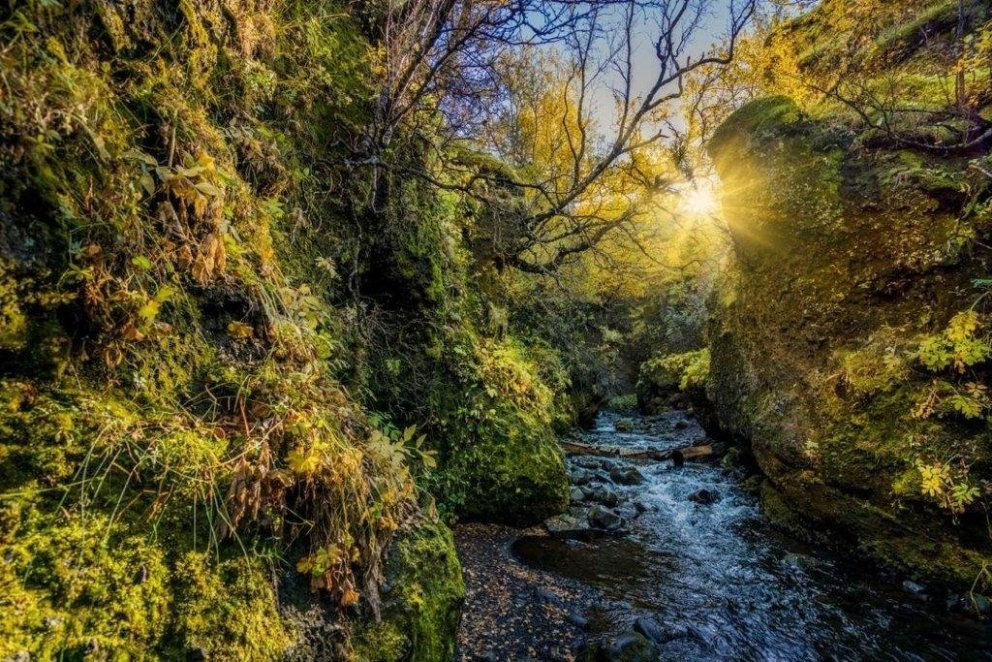 Photo: Ragnar Th. Sigurðsson
As presented in the Icelandic news coverage, COVID-19 infections are likely to hurt business operations in the coming weeks and months as COVID-19 spreads through society. We must manage infections in a controlled manner as far as possible until herd immunity is achieved among the nation.
The government and the disease control authorities have stated that there are no other options since vaccinated individuals can be as contagious as others, although vaccinations provide excellent protection against serious illness.
Therefore, it is clear that the period ahead will be uncertain, and companies' operations can be disrupted when staff must quarantine. It is therefore crucial that companies consider and update their response plans to ensure resilience and uninterrupted operations.

For these reasons, the Icelandic Tourist Board, the Icelandic Travel Industry Association and Leiðsögn, the Iceland Tourist Guide Association, jointly want to point out the following:
The emphasis on infection control in the workplace and personal infection control is still very important to curb the spread of infection and reduce the burden on the healthcare system. See, for example, The clean and safe project on the website of the Icelandic Tourist Board.
Companies are advised to remind staff to get tested if any symptoms are noticed and encourage staff to receive vaccinations, as it provides excellent protection against serious illness.
Companies need to update their contingency plans with long-term flexibility in mind to ensure uninterrupted operations as far as possible. They may need to consider compartmentalization and testing contingency plans for infection.
It is vital to limit the overlap between shifts as much as possible. This way, the risk of a high number of employees being quarantined simultaneously in the event of infection can be reduced.
It is better to focus on consequences rather than events and to test reactions to certain scenarios.
It is not possible to assume that an infected person can work from home in isolation.
Companies are advised to have ID numbers (kennitölur), emails and telephone numbers of employees ready in case of an infection. It is recommended to specify a contact for this information so that it can be delivered promptly.
As one of the cornerstones of society, tourism is important to all Icelanders. Icelanders enjoy its services, e.g., during the summer, tourism is the basis of the economy in many parts of the country. In these circumstances, the tourism industry must work together with all stakeholders. With a concerted effort, we will at some point be able to live and work with the virus.
Tourist operators can seek further information and advice from the Icelandic Tourist Board, the Icelandic Travel Industry Association, the Department of Civil Protection, and the Directorate of Health.
Contact persons:
Jóhannes Þór Skúlason, Director the Icelandic Travel Industry Association – johannes@saf.is – 690 9414
Friðrik Rafnsson, Chairman Leiðsögn the Iceland Tourist Guide Association – formadur@tourisguide.is – 772 5559
Skarphéðinn Berg Steinarsson, Director General of the Icelandic Tourist Board – skarphedinn@ferdamalastofa.is 660 0063