Testing for international arrivals to start on June​ 15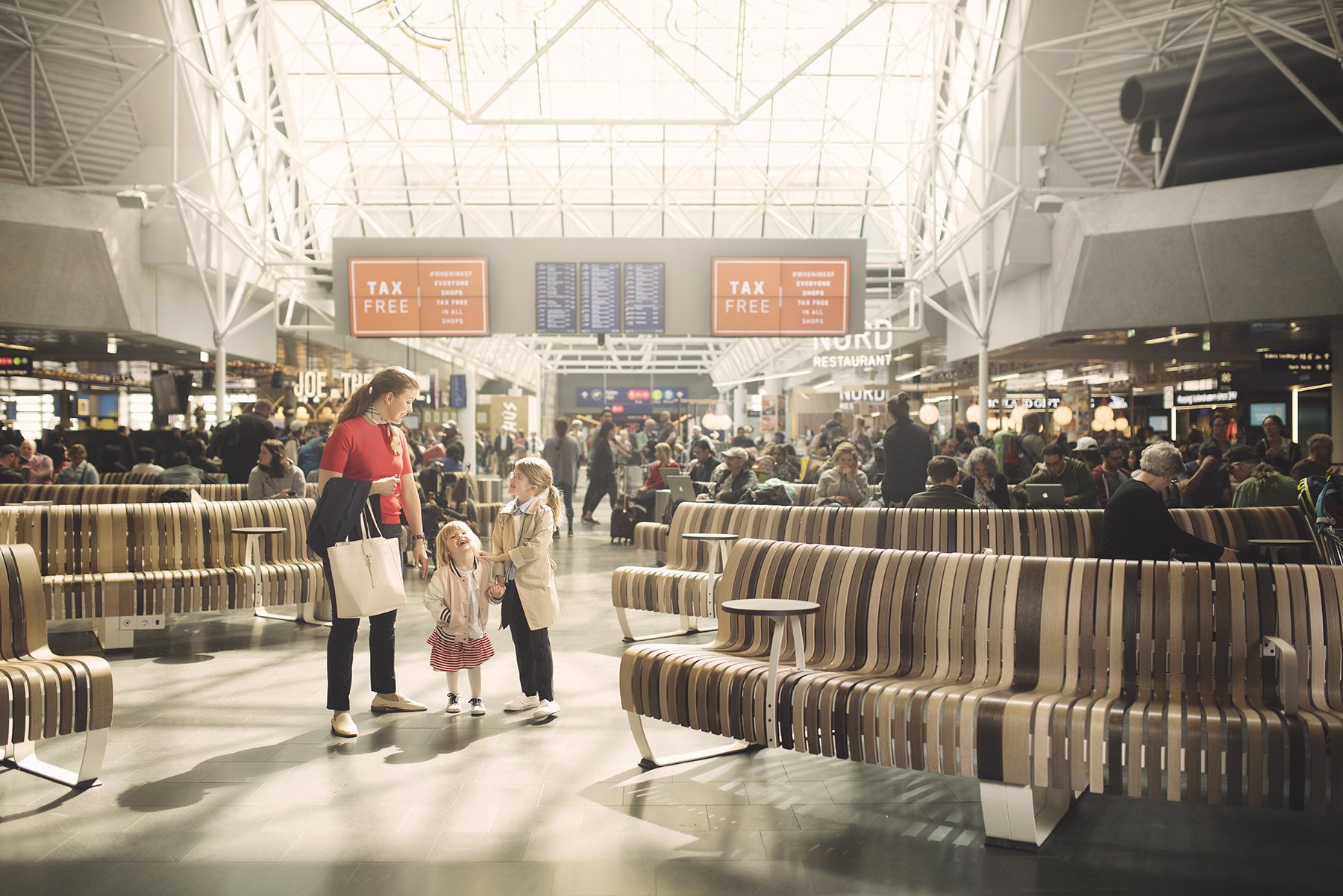 Keflavík international airport. Photo ISAVA
The Government has today confirmed its plans of offering the option of a COVID-19 test from 15 June to all international arrivals as an alternative to the two-week quarantine requirement, in place since April. This is in line with the recommendations of the Chief Epidemiologist and the economic impact assessment from the Ministry of Finance. There are currently only two active cases of COVID-19 in Iceland.

The Chief Epidemiologist will oversee the operation in collaboration with other healthcare agencies and deCode Genetics, the company that has performed the country's rigorous testing among the asymptomatic population.

"The intention is to safeguard the progress we have made so far when travellers start returning to Iceland" says Chief Epidemiologist Thorolfur Gudnason. "Throughout the pandemic, we have aimed for moderate but targeted measures based on the best available information. Primary schools have remained open and no lockdowns have been imposed. Now that there are almost no cases in Iceland, we see this as a normal next step as the world is slowly opening up to travel again."

All travellers will still be strongly encouraged to follow precautionary guidelines, such as frequent hand-washing and social distancing, and to respect regulations in place, including the ban on social gatherings of more than 200 people.

The price for testing will be announced within the next few days, along with the requirement for certificates of prior testing which tourists will be able to present upon arrival, instead of a new test or quarantine. Children will be exempt from testing.

All information will be available on www.covid.is/english as soon as it is announced. Iceland will continue implementing travel restrictions imposed for the Schengen Area and the European Union, which are currently due to remain in place until 15 June.