Travel restrictions for residents of 15 countries to be lifted soon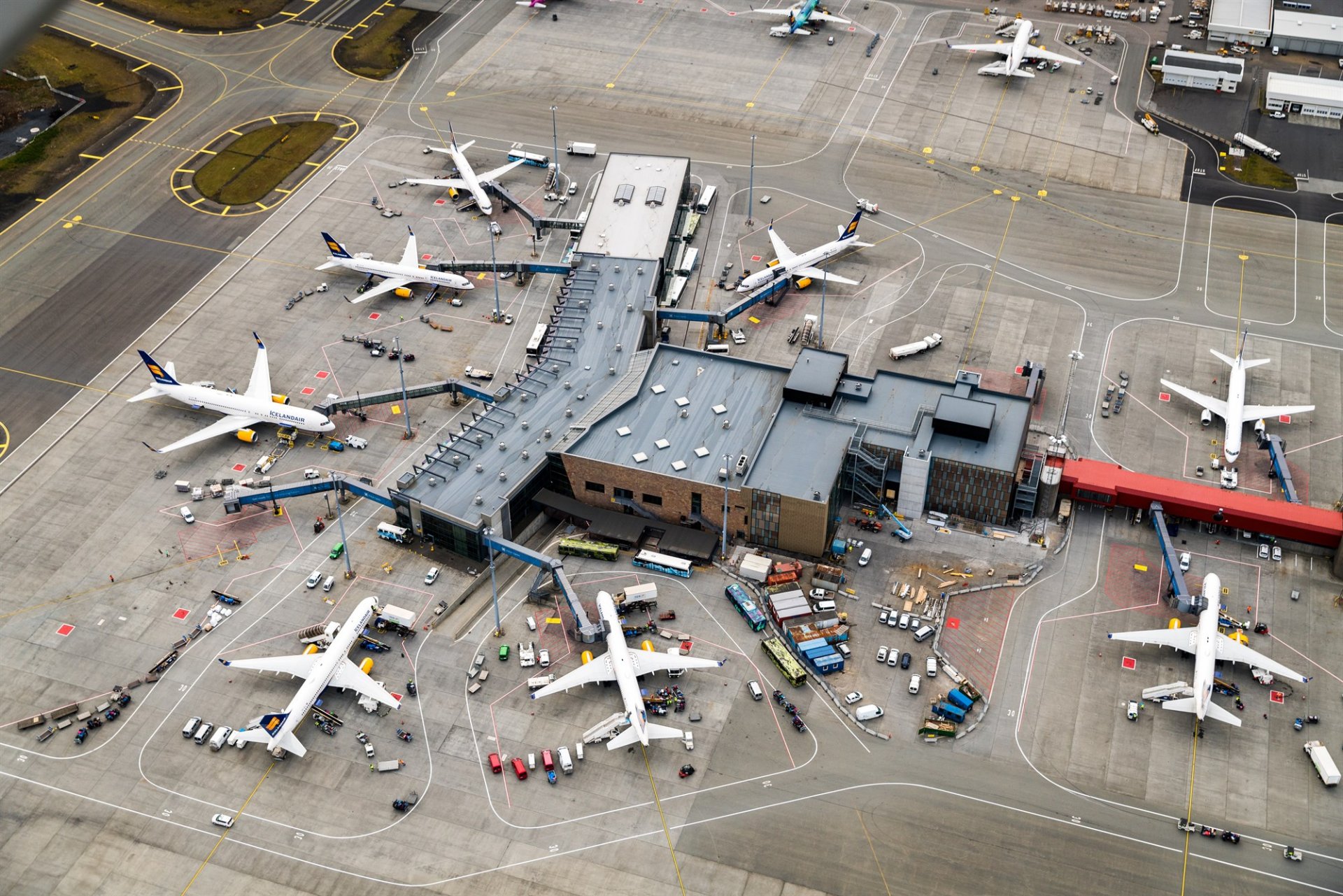 Keflavík Airport
Iceland will soon lift travel restrictions for residents of fifteen states outside the EU/Schengen Area in line with the decision of EU Member States. EU/Schengen citizens and residents are free to travel to Iceland under the condition that they preregister prior to arrival and undergo either a PCR test or a 14-day quarantine upon arrival.
The following states will be exempt from travel restrictions to Iceland once new regulations come into effect:
Algeria
Australia
Canada
Georgia
Japan
Montenegro
Morocco
New Zealand
Rwanda
Serbia
South Korea
Thailand
Tunisia
Uruguay
China (subject to confirmation of reciprocity)
Reviewed every two weeks
The list of countries exempt from travel restrictions will be reviewed at least every two weeks.
Icelandic authorities are preparing the implementation of EU guidelines and a new regulation will be issued within the next few days. All passengers arriving from these states must complete pre-registration and choose to undergo a PCR test or a 14-day quarantine upon arrival in Iceland.

Regulation 586/2020 from 15 June is in effect until the above-mentioned regulation has been issued.