Safety plans must be compiled for all tours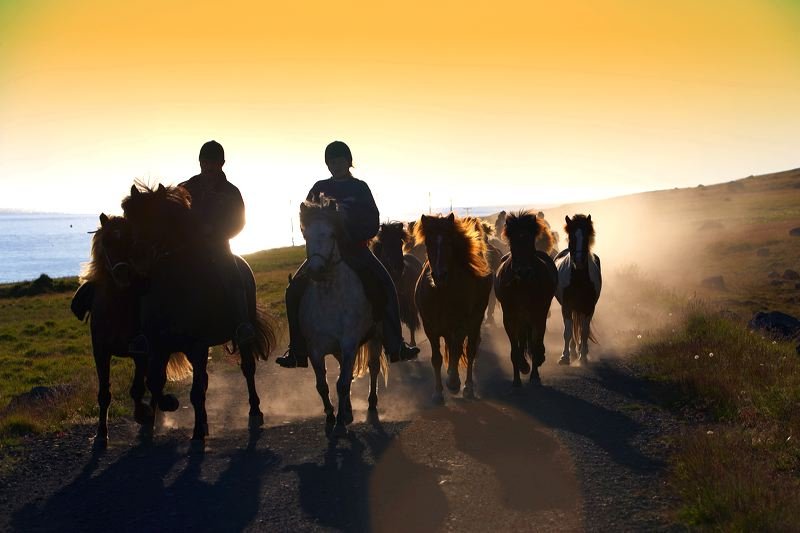 Tourism service providers wanting to provide quality services must focus on safety. The compilation of safety plans is a key aspect in that regard. Anyone intending to perform organized tours within Icelandic territory must have safety plans for their tours. Agents that resell tours that are performed by others must verify that safety plans are in place for those tours.
Safety plans consist of the following four parts; risk assessment, rules on work procedures, contingency plan and incident report.
Here on the web you can find find a description of each part accompanied by forms that may be used as guidelines when preparing safety plans.