Renewed restrictions due to Covid-19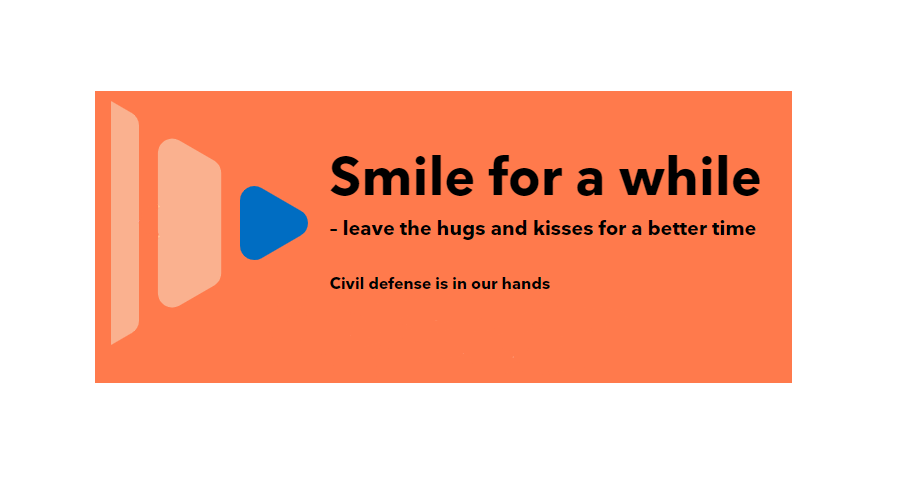 Renewed restrictions because of the Covid-19 pandemic were put in place on the 31st of July. These measures are taken in response to two clusters of infections that have been identified in the past few days, one of which has not been traced to a definite source.
Gathering limits and social distant rules renewed
The new restrictions reimpose a 100-person limit of larger gatherings and reinstate the 2-meter social distancing rule. This applies to all businesses, workplaces, and public establishments. Where the 2-meter rule cannot be respected masks should be used, such as on domestic flights and ferries, in hair salons, massage parlours and other personal service establishments. All businesses and establishments open to the public must provide hand sanitizers, regularly clean, and disinfect the premises and equipment. Museums, clubs, and other establishments open to the public, where the 2-meter rule cannot be maintained, should temporarily halt their operations. Bars and restaurants must close by 11 PM as before.
60 thousand people have been tested
Since Iceland started offering border screening, almost 60 thousand people have been tested for the virus upon arrival in Iceland. Since 13 July, Icelanders and those living in Iceland have had to take special precautions for the first five days after arriving in Iceland and undergo a second PCR-test to minimize the risk of a false negative causing infection to spread in the community.
Special rules for those staying 10 days or longer
As of tomorrow, all those arriving in Iceland from high-risk areas who intend to stay in Iceland for 10 days or more, will have to take the same precautions and undergo a second test. In their recommendation, the Chief Epidemiologist and his deputy, highlight that further measures might need to be taken at the border at a later stage, should the number of infections continue to grow rapidly.
Further information
For information on the current regulations in Iceland
For information on Covid-19