All Blue Lagoon operations quality certified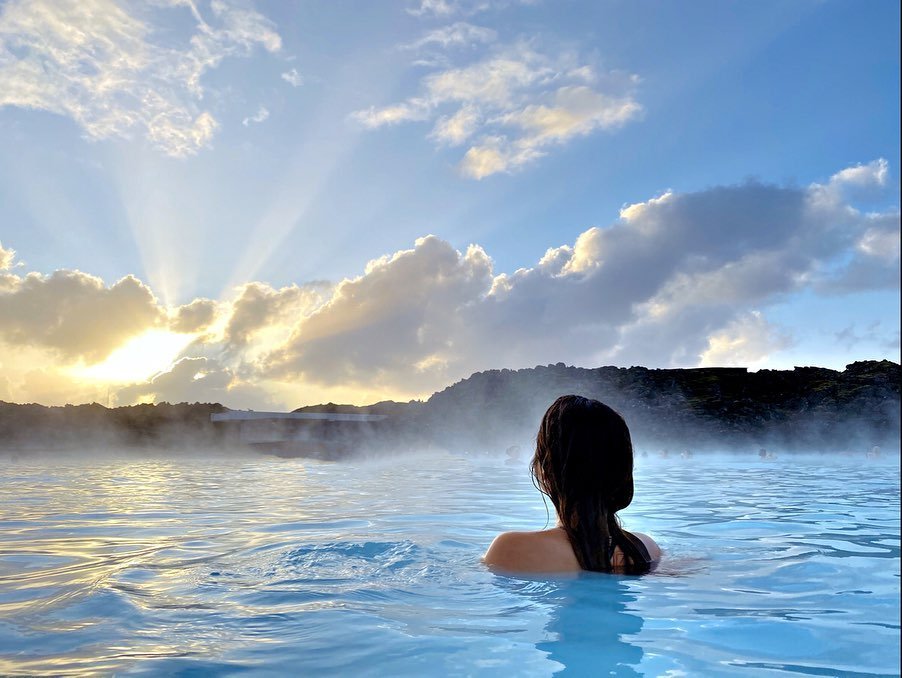 Photo: www.bluelagoon.com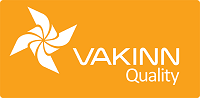 The Blue Lagoon now has all its operations certified by Vakinn the official quality and environmental certification for Icelandic tourism. The latest certification is the Silica Hotel with 4 star superior star rating and Moss restaurant which is now quality certified.
Prior to that was the Blue Lagoon itself, Blue Café, Lava Restaurant and The Retreat Hotel - Blue Lagoon, which recently received the 5 star superior rating of Vakinn, the first hotel in Iceland. For all its operations, the Blue Lagoon also has a gold certification in the environmental part of Vakinn.
Only tourism businesses that maintain high standards in all aspects of business practices and meet Vakinn´s comprehensive assessment criteria have earned the right to carry Vakinn, the official quality and environmental label in Iceland.