Accommodations that welcome guests in quarantine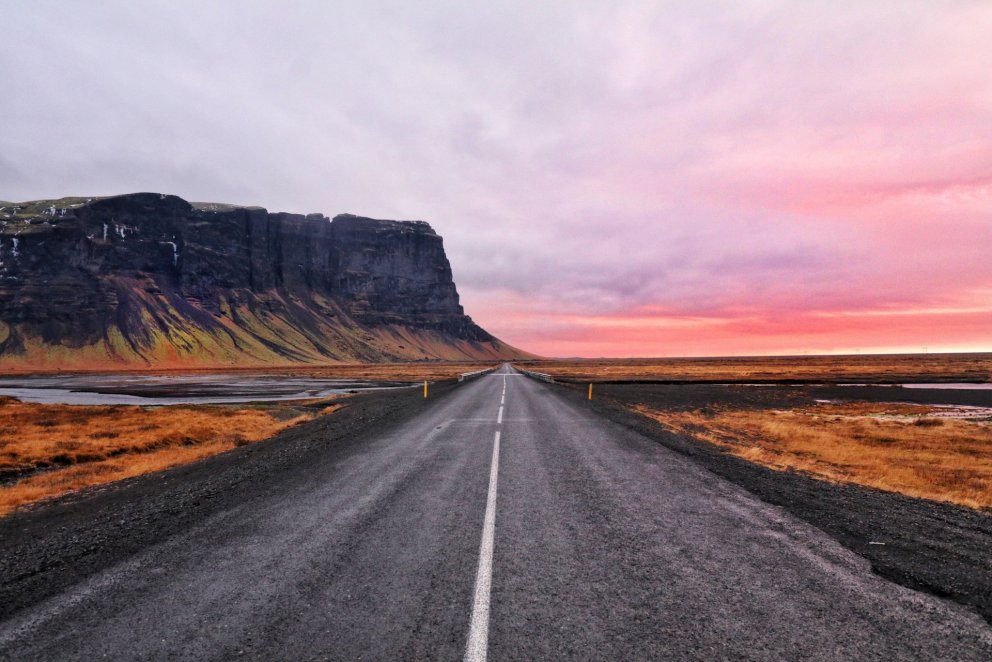 Photo: Rory Hennesse on Unsplash
New regulations state that visitors coming to Iceland from the 19th of august must quarantine for 5-6 days until getting their second test results back. There are many places where these guests are able to stay during their time in quarantine. 
A list of accommodations:
The list of accommodations that are willing to have guests over in quarantine can be found here.
What can visitors do in quarantine? 
Guests should stay in their room as much as possible.
Guests are allowed to go for a walk, but must ensure the 2-meter rule and are not allowed to stop in the common areas of the property.
If guests have a car at their disposal, they are allowed to drive, but are not allowed to go on excursions to crowded tourist destinations and do not use public toilets.
See these instructions for further information on quarantine
Guidelines for accommodations that service guests in quarantine
Further rules and regulations
The new rules to be implemented August 19th
Photo by Rory Hennessey on Unsplash