Destination Management Plans (DMPs)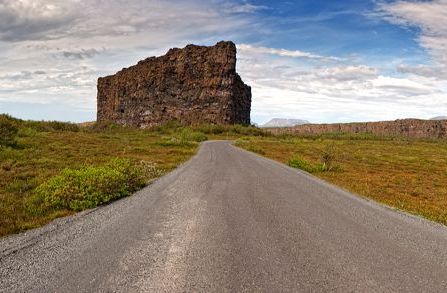 The Icelandic Government is aware of the need for destination management and planning for the future sustainable development of tourism. In 2015 the Icelandic Tourist Board (ITB), along with the Tourism Task Force, launched the development of Destination Management Plans (DMPs).
This holistic approach takes into account the planning and coordination of development and management of tourist flows in each region and strengthens the local tourism support frameworks. DMPs are joint policy statements intended to; steer growth and development of areas over a certain amount of time; define stakeholders' roles; specify certain actions that each stakeholder is responsible for and what resources they need to carry out their responsibilities
The regional marketing offices carry out the development of the DMPs, with ITB overseeing the project. DMP's for all regions (Reykjanes, Capital area, Vesturland, Vewstfirðir, Norðurland, Austurland and Suðurland) have been a proofed by the local authorities except the for the capital area. All the regions are now in the process of reviewing their DMP's.